Motivational interviewing is an evidence-based counseling method used to help people resolve ambivalence and develop internal motivation to change behavior. It is a practical, short-term, person-centered process in which the counselor recognizes individual strengths and brings them to the forefront whenever possible.
Why is it Needed?
Motivational interviewing helps people change behaviors that are keeping them from making positive life decisions. It supports people with disabilities, challenging behaviors, or health issues to identify goals and ways to achieve them.
How Does it Work?
Counselors apply five general principles in motivational interviews:
Express empathy through reflective listening.
Identify discrepancy between clients' goals or values and their current behavior.
Avoid argument and direct confrontation.
Adjust to client resistance rather than opposing it directly.
Support self-efficacy and optimism.
Tips for Success
Motivational interviewing guides a person to find the right path. If a counselor simply tries to tell the person how to "fix" a problem, they are much less likely to follow through with the change. The person must choose to go down the path and make changes to improve their quality of life.
How Can I Access Services?

Want to know more about how this employment strategy can be incorporated into your work? Check out these resources: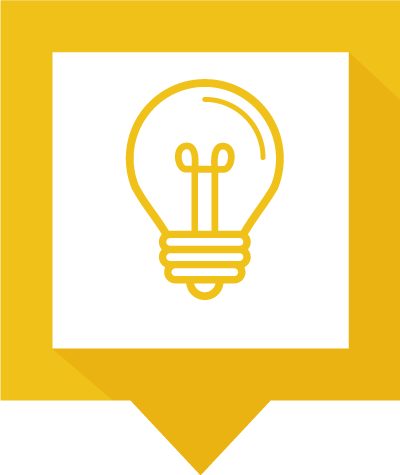 Featured Training
Watch webcasts, get presentation materials, and earn 1 CRC.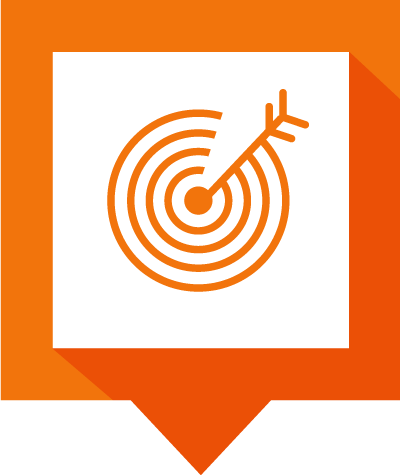 Strategy Use in Targeted Communities
Several Project E3 Communities identified Motivational Interviewing as a strategy to improve employment outcomes for their most underserved populations. They include: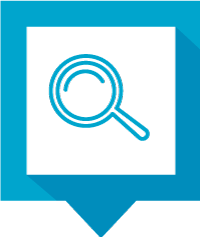 Best Practices / Research
Project E3's research summaries provide an "At-a-Glance" overview the latest research findings, as well as recommendations for best practices and how to incorporate them in your work.
---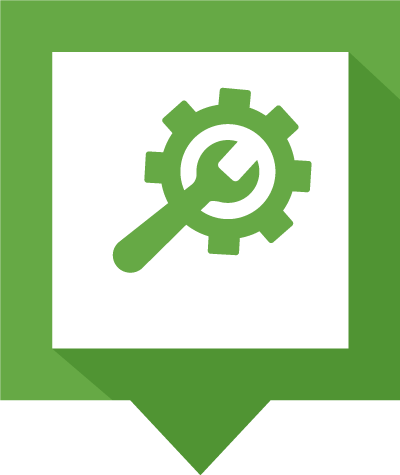 Selected Research and Resources