Project E3's Community of Practice (CoP) brings together people interested in helping people with disabilities from underserved communities achieve their independent living and employment goals.
Our community provides a space for open exchange between researchers gathering and sharing information about practices and community providers who apply knowledge to practices. In it, community members can share information and resources, ideas, approaches, insights, and experiences.
Download our community app!
What Is the Purpose of the Community?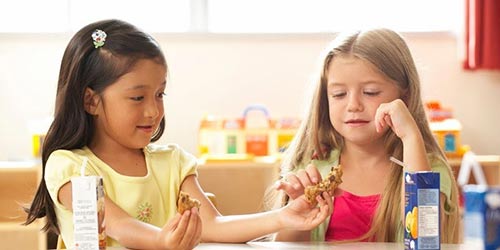 Share your Ideas
Find opportunities to comment, provide ideas, and share information about workforce challenges and resources for underserved individuals with disabilities from economically disadvantaged communities.
---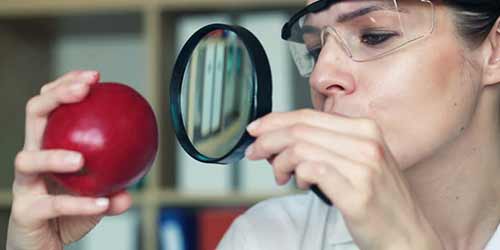 Examine Current Practices
Help us identify common issues and identify examples of the types of VR services that have been used to address employment and training needs.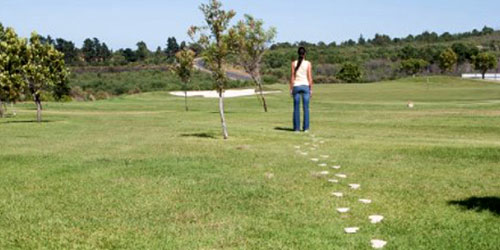 Identify Best Practices
Help us find solutions within the targeted communities and develop effective practices for the nationwide VR community.
---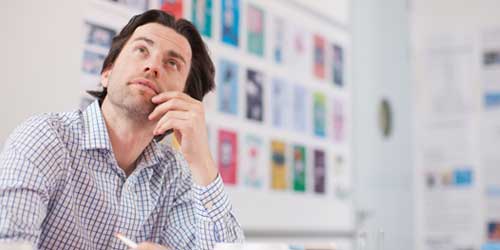 Improve Employment Outcomes
What are the successful outcomes and achievements and how can they be replicated throughout the nation.