Learn how about Project E3's four phases of intensive technical assistance utilizing evidence-based or promising strategies such as Integrated Resource Teams, Community-Based Participatory Research, Motivational Interviewing, Trauma-Informed Care, Disability and Poverty, and Financial Literacy to improve VR participation and employment outcomes for traditionally underserved individuals with disabilities in economically-disadvantaged communities.
Listen to State vocational rehabilitation and community-based partners from California, Kentucky, Louisiana, New Jersey, New Mexico, North Carolina, Oregon, and Virginia describe their own innovative community outreach, needs assessment, capacity-building, and systems change initiatives adapted to the need of traditionally underserved communities in their States.
In-depth information on Community-Based Participatory Research, Integrated Resource Teams (IRT), including community academies, and other Project E3 strategies and initiatives cited in this webcast are available on the Project E3 strategies section of the website.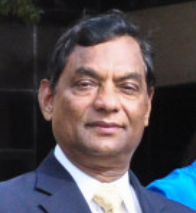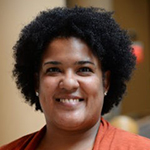 Susan Flowers, Ph.D., CRC
Project E3 Principal Investigator
Assistant Professor, Rehabilitation & Disability Studies
Southern University – Baton Rouge