Social skills enable people to get along with others and create meaningful relationships in a community or in society. Employability skills training increases a person's ability to work with others and function socially. It also teaches them how to adjust to workplace expectations, including written and unwritten rules and social norms.
Why is it Needed?
Training in how to connect with others and monitor personal behaviors is essential to success in the workplace. It can also help alleviate potential conflict in the workplace. People need to be able to express their thoughts, feelings, and emotions appropriately.
How Does it Work?
Employability skills training can be done with an individual or in a group setting. A facilitator leads the group and encourages participation by the individuals. The focus of the training is to work within the person's life situation, cultural background, gender, and personality while considering any disability they may have. Tasks are taught and rehearsed through modeling and role play.
Tips for Success
The person receiving training should be comfortable in the setting. Families often provide a safe environment for the individual to practice the skills learned in training. The training will vary from person to person based on the person's level of functioning, skills, needs, and personality.

Want to know more about how this employment strategy can be incorporated into your work? Check out these resources: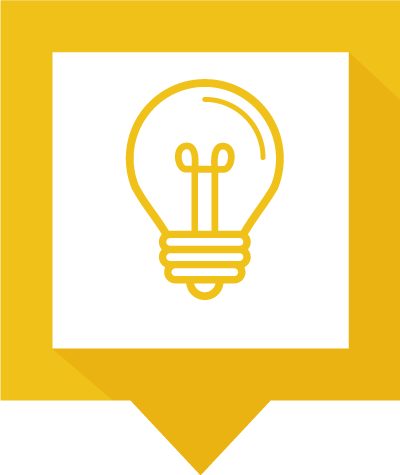 Featured Training
Watch webcasts to gain valuable information that will help improve employment outcomes and quality of employment for people you serve.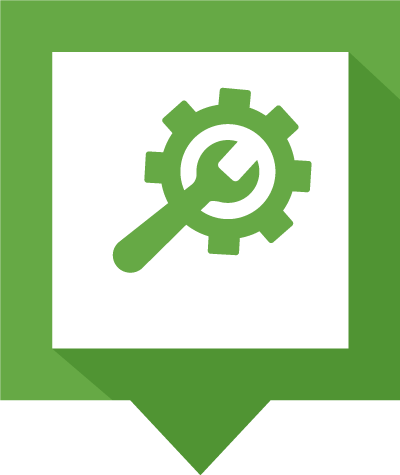 Selected Tools and Resources
Impression Management Training Tools
Social Skills Workshop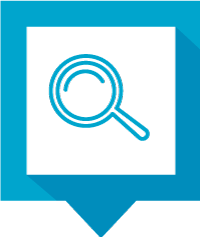 Best Practices / Research
Project E3's research summaries provide an "At-a-Glance" overview the latest research findings, as well as recommendations for best practices and how to incorporate them in your work.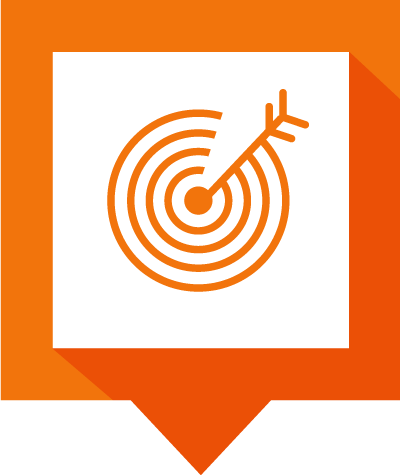 Strategy Use in Targeted Communities
Several Project E3 Communities identified Employability Skills Training as a strategy to improve employment outcomes for their most underserved populations. They include: