Job clubs are small groups of people who meet to talk about job searching and career advancement. The members support each other. Job clubs are rooted in the belief that every member has something valuable to contribute and that everyone benefits from the support of the diverse group dynamic.
Why is it Needed?
Job clubs are very helpful for a person dealing with job loss. Peers help job seekers feel that they are not alone. It's a support system of people seeking jobs who can help each other move in the direction of re-employment.
How does it Work?
Job seekers team up with each other and a meeting facilitator in an effort to find employment. Being a part of a support group of people in similar situation helps keep members motivated and focused. Members "graduate" when they have a job and they're encouraged to share their experience and success with the group.
Tips for Success
Being open to receiving and sharing advice and support from people in similar situations is important to a positive Job Club experience.

Want to know more about how this employment strategy can be incorporated into your work? Check out these resources: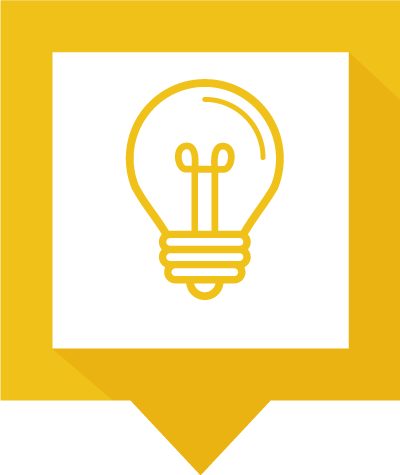 Featured Training
Watch webcasts to gain valuable information that will help improve employment outcomes and quality of employment for people you serve.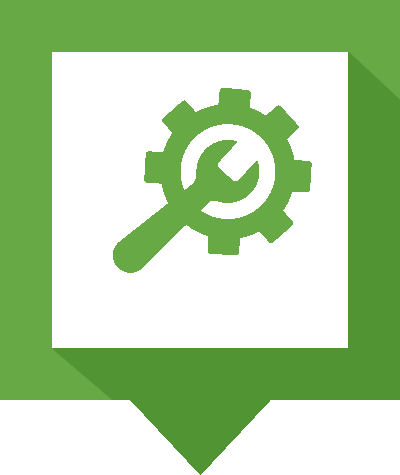 Selected Tools and Resources
These tools and resources offer information to support your practice.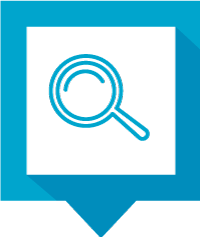 Best Practices/Research
Project E3's research summaries provide an "At-a-Glance" overview the latest research findings, as well as recommendations for best practices and how to incorporate them in your work.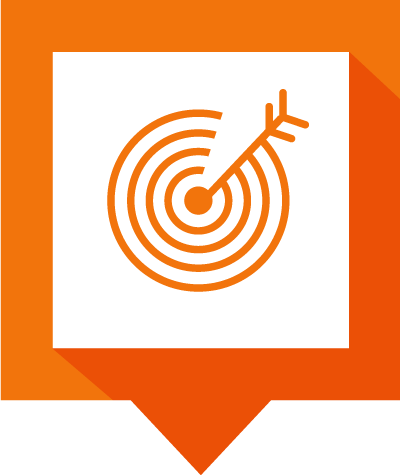 Strategy Use in Targeted Communities
Several Project E3 Communities identified Job Clubs as a strategy to improve employment outcomes for their most underserved populations. They include: