Trauma-informed care is based on the understanding that traumatic experiences can negatively impact individuals' development and physical, mental, and social behaviors. A trauma-informed approach to providing service is one that recognizes and accepts difficult behaviors as a person's best effort to cope with and rise above an experience of trauma. It shifts focus from "What's wrong with you?" to "What happened to you?"
Why Is It Needed?
Many people experience trauma during their lifetimes. People who have experienced repeated, chronic, or multiple traumas are more likely to experience substance abuse, mental illness, and health problems. They often have difficulty building healthy relationships with others because they're concerned with surviving. Using a trauma-informed approach when working with people who have experienced trauma can make the difference in developing positive relationships and supporting them to reach their work and life goals.
How Does It Work?
A trauma-informed approach does the following:
Realizes the widespread impact of trauma and understands potential paths for recovery.
Recognizes the signs and symptoms of trauma in clients, families, staff, and others involved with the system.
Responds by fully integrating knowledge about trauma into policies, procedures, and practices.
Resists re-traumatization.
Source: Substance Abuse and Mental Health Services Administration (SAMHSA)
Tips for Success
Assume individuals may have a history with trauma and respond to them with empathy and understanding.
When an individual acts in a way that we don't understand or expect, ask "What has happened to you?" rather than "What is wrong with you?".

Want to know more about how transportation best practices can be incorporated into your employment strategies? Check out these resources: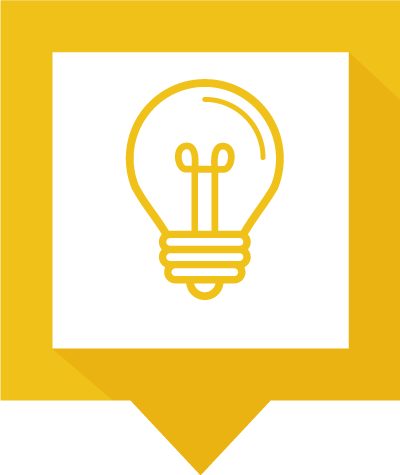 Featured Training
Watch webcasts and get presentation materials.
Trauma-Informed Care Mini-Series: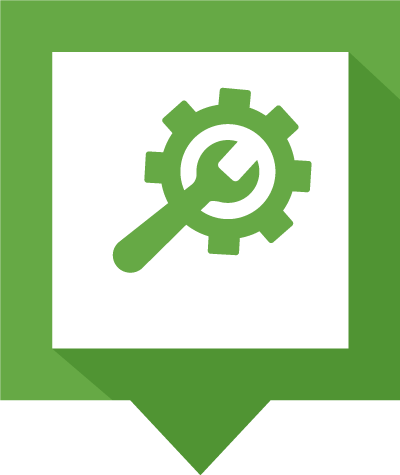 Tools and Resources
University of Illinois Urbana-Champaign Trauma Training Series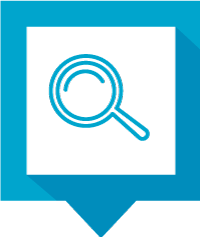 Best Practices / Research
Project E3's research summaries provide an "At-a-Glance" overview of research context and findings, and recommendations for best practices.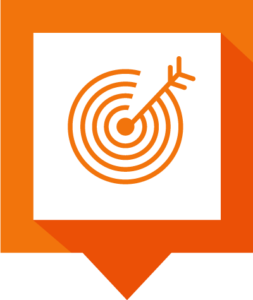 Strategy Use in Targeted Communities
The following Project E3 Community identified trauma as a challenge to their most underserved populations: