Community Needs & Resources Assessment
---
How Does it Work?
A community needs and resources assessment identifies each community's unique strengths and challenges and explores both how they support people with disabilities and limit them from participating in job-seeking and quality employment activities.
The knowledge gained from a community needs and resources assessment empowers vocational rehabilitation professionals to leverage community strengths and address the unique barriers people with disabilities encounter when seeking employment and developing long-term career goals.
Vocational rehabilitation service providers work closely with community stakeholders to explore unique community characteristics and identify its needs, service gaps, strengths, and resources. They collaboratively develop strategies to overcome identified barriers and build on strengths. Community needs and resource assessment activities could include:
Developing an assessment plan that includes community stakeholders
Establishing Community Advisory Councils
Engaging with stakeholders through Community-Based Participatory Research sessions involving:

local vocational rehabilitation agency staff
community-based organization representatives
individuals with disabilities
parent-educator groups
interfaith groups
other community leaders

Using a SWOT analysis – Strengths, Weaknesses, Opportunities, Threats
Conducting community surveys and interviews
Selected resource and training materials to support community needs and resource assessments:

Want to know more about how this employment strategy can be incorporated into your work? Check out these resources: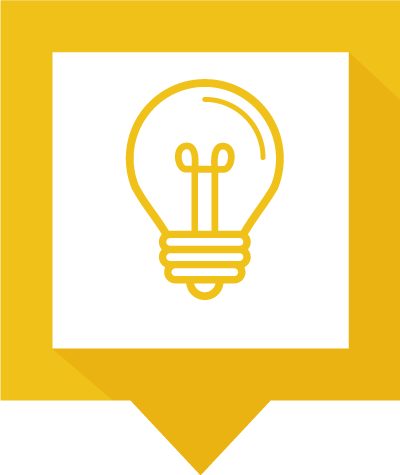 Featured Training
Watch webcasts to gain valuable information that will help improve employment outcomes and quality of employment for people you serve.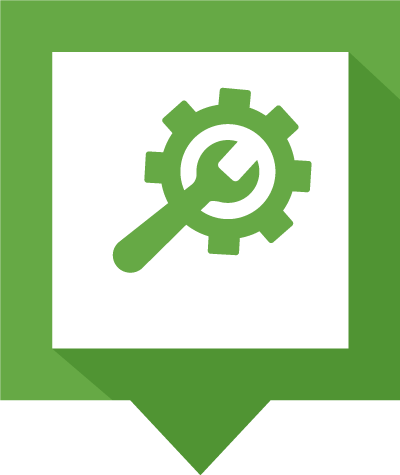 Selected Tools and Resources
These tools and resources offer information to support your practice.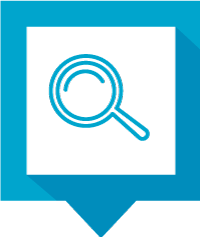 Best Practices/Research
Project E3's research summaries provide an "At-a-Glance" overview the latest research findings, as well as recommendations for best practices and how to incorporate them in your work.
---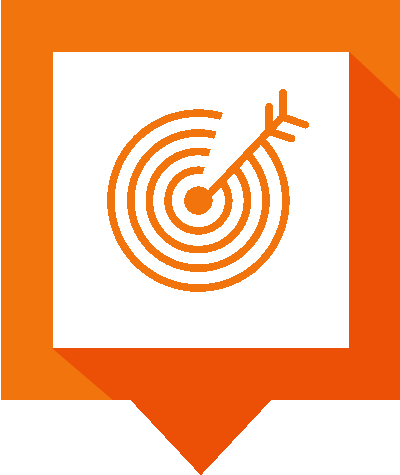 Strategy Use in Targeted Communities
This Project E3 Community used this strategy to improve employment outcomes for their most underserved populations: