Date recorded: February 13, 2020
Employers, have you ever wondered what a job coach is? Job coaches work with individuals with disabilities to obtain and maintain long-term employment. They are also a resource for training new employees and educating managers and co-workers on disability awareness. In this webcast, you will learn:
The role of a job coach and how they can assist you with your hiring and business needs
The process after you decide to hire an individual with different abilities
What you can expect from a job coach from the time a person is hired until the time they are independent in their position.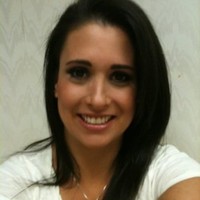 Rachel Rounds
Business Connections Program Manager, Virginia Commonwealth University Rehabilitation Research and Training Center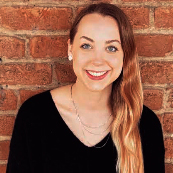 April Lynch, MS, CRC
Vocational Rehabilitation Counselor, Virginia Commonwealth University Rehabilitation Research and Training Center