Date recorded: April 30, 2019
Motivated by public vocational rehabilitation counselors' reports of being so overwhelmed with large caseloads they cannot carve time for job development, the Rocky Mount (NC) Vocational Rehabilitation office launched the initiative, 20/20 in 2020. Their counselors identified 20 job-ready clients to provide intentional job development services in hopes of securing 20 job placements by the end of the 2020 fiscal year.
In this webcast, Elizabeth Newcomb, Manager of the Rocky Mount VR/IL Unit, will explain what happened as a result of this initiative.
Webcast and Additional Resources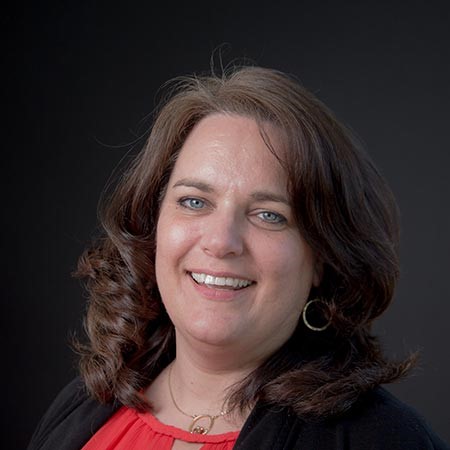 Elizabeth Newcomb
Manager, Rocky Mount VR/IL Unit
Division of Vocational Rehabilitation Services North Carolina Department of Health and Human Services