Date recorded: May 14, 2020
VR professionals will learn innovative methods for job placement, including using the Customer Trio model, rural relationship-building methods, and taking the employment environment into consideration when working with people with disabilities. Attendees will learn:
To introduce and identify the Customer Trio and how it plays a vital role in the job placement.
To set an algorithm for rural relationship building.
How to employ creative strategies for innovative solutions.
Webcast and Additional Resources
Presenter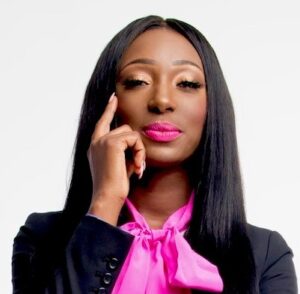 Ashley Johnson Cross
CEO and Founder, BIG Consulting
Former: Business Engagement, Arkansas Rehabilitation Services