The Executive Team provides the direction, oversight, and vision for Project E3.
Team bios coming soon!
Knowledge Translation Team
The Knowledge Translation (KT) Team develops strategies to take the latest research findings and apply it to current practices.
More team bios coming soon!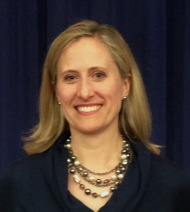 Cayte Anderson
Ph.D., CRC

Institution: UW-Stout Vocational Rehabilitation Institute
Role in E3TC: Co-Principal Investigator and Knowledge Translation Specialist.

Teri Blankenship
MsEd.

Institution: Virginia Commonwealth University
Role in Project E3: VCU team member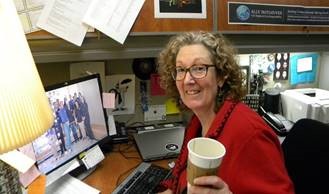 Mary McManus
MsEd., be MsEd., Doctoral Candidate, Public Administration

Institution: Stout Vocational Rehabilitation Institute (SVRI), University of Wisconsin – Stout
Role in Project E3: Committee Member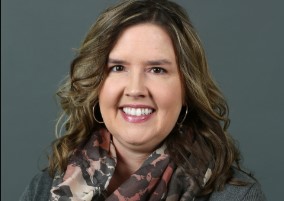 Becky Albricht
BS

Institution: UW-Stout Vocational Rehabilitation Institute (SVRI)
Role in E3TC: Subject Matter Expert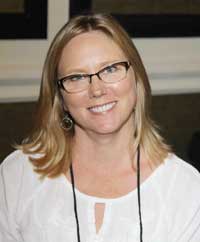 Priscilla Matthews
Priscilla Matthews MS, CRC, PVE

Institution: UW-Stout Vocational Rehabilitation Institute
Role in Project E3: Knowledge Translation Specialist