Webcast Description
If you missed it the first time, here's your chance! Imagine offering services without ever meeting your participant – and doing it successfully! Please join this webinar to discover the "how-to" of remote service delivery and get tips to manage the workload. At the end of this webinar, attendees will understand remote service delivery. Topics include:
Expectations / communication
Referrals
Outreach
Gathering
Analyzing
Documenting
Tracking
Reporting
Ongoing support
Security
This is a live rebroadcast of an E3 Webcast aired on May 7, 2020.
Presenter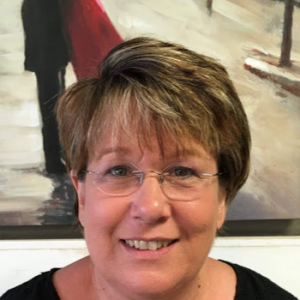 Sandy Hardy-Smith
Chief Operations Officer,
Imagine Enterprises