Vocational rehabilitation can be a valuable resource to veterans with mental health issues. In this webcast you will:
Learn more about veterans coping with serious mental illness.
Begin to understand veterans from the perspective of a veteran
Learn about system collaborators and community partners that can assist veterans with disabilities
Understand how transferable skills can be applied to employment opportunities
Join the Q&A session after the webcast to ask questions, get answers, and participate in the discussion.
This is a live rebroadcast of a webcast aired on August 27, 2020.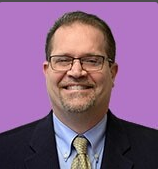 Randall E. Loss. MA, CRC
Offender Workforce Development Specialist (OWDS)
Employment First Lead, Pennsylvania Office of Mental Health and Substance Abuse Services (OMHSAS)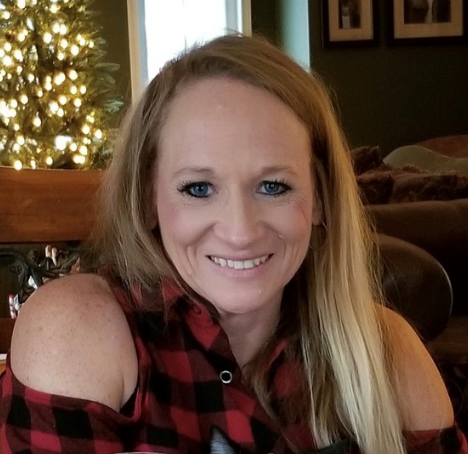 Kimberly Gerlach, MS, CRC, OWDS, GCDF
BJJS and Special Programs Rehabilitation Specialist, Office of Vocational Rehabilitation, Bureau of Central Operations, Business Services and Outreach Division PA Department of Labor and Industry
---
---
Do you have a question about the webcast?