Project E3 is pleased to share a webcast focused on lessons learned from Wisconsin PROMISE. PROMISE —Promoting Readiness of Minors in Supplemental Security Income—began in 2013 in a U.S. Department of Education in partnership with the U.S. Department of Labor, U.S. Department of Health and Human Services, and the Social Security Administration partnership to improve the post-school living, learning and earning outcomes of youth with disabilities who receive SSI.
The Department of Education awarded cooperative agreements to five States and one multi-state consortia. The purpose of PROMISE was to test strategies aimed to improve post-school outcomes for youth on SSI; evaluate findings to inform improved public policy and practice; and, translate knowledge regarding evidence-based practices and outcomes. Join our webcast to hear lessons learned from Wisconsin, one of the participating states.
Topics include:
Youth and family outreach and engagement strategies
Effective case management and interagency collaboration and data sharing practices
Integration of evidence-based services and supports including pre-employment transition services, soft skills training, work incentives benefits counseling, advocacy training, motivational interviewing, trauma informed care and other practices influencing policy and practice
Presenter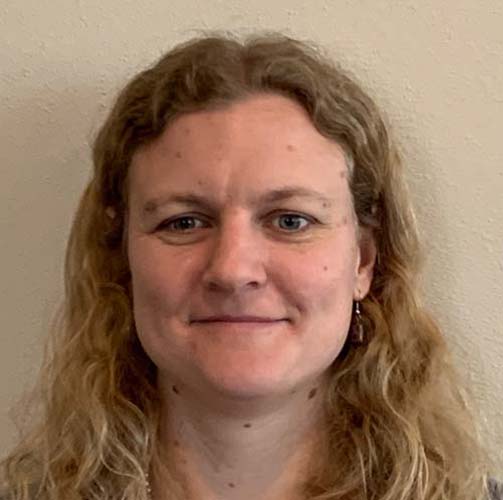 ---
---
Do you have a question about the webcast?