Discover strategies to provide employment supports to people with serious mental illness (SMI).  In this webcast you will:
Gain knowledge of about needs of individuals with SMI
Understand how to best provide employment supports for people with SMI
Learn how to assist those with SMI in setting goals and developing long-term supports
Learn about programs and resources for people coping with SMI
Ask questions, get answers, and join the discussion in the Q&A session following the webcast.
This is a live rebroadcast of a webcast aired on August 27, 2020.
Sign Up for the Series
Presenters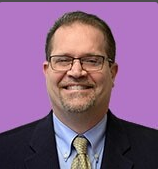 Randall E. Loss. MA, CRC
Offender Workforce Development Specialist (OWDS)
Employment First Lead, Pennsylvania Office of Mental Health and Substance Abuse Services (OMHSAS)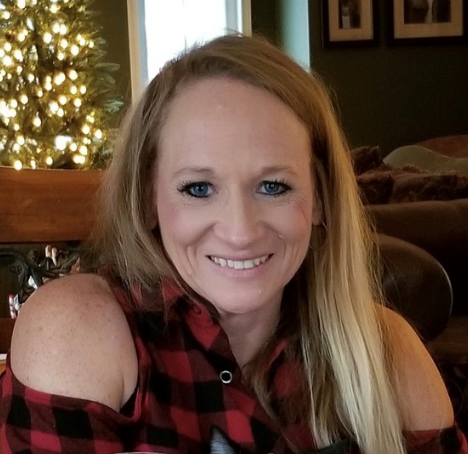 Kimberly Gerlach, MS, CRC, OWDS, GCDF
BJJS and Special Programs Rehabilitation Specialist, Office of Vocational Rehabilitation, Bureau of Central Operations, Business Services and Outreach Division PA Department of Labor and Industry
---
---
Do you have a question about the webcast?