Learn how relationships with Community Development Financial Institutions (CDFIs) can help communities that are underserved by the traditional banking sector.  CDFIs are privately-owned banks that promote financial inclusion and economic development among poorer communities.
CDFIs often have a focus on social responsibility and inclusion, rather than a pure profit motive and may receive support from the federal government's CDFI Fund.
Attendees Will Learn:
How CDFIs differ from traditional financial institutions
The benefit of working with CDFIs
Who is served by CDFIs
How to develop relationships with CDFIs
How the federal government's CDFI fund supports these community efforts
Presenter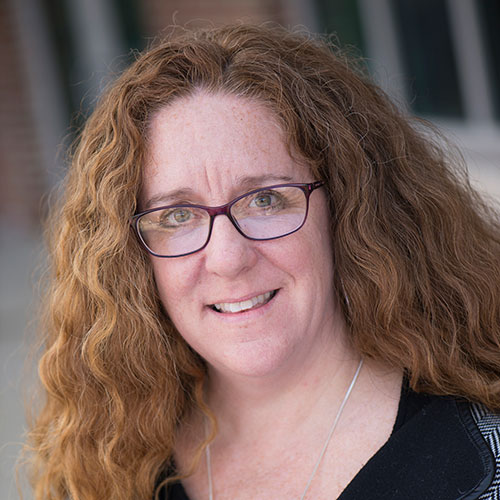 Tobey Partch-Davies, Ph.D
Project Director
Institute on Disability, University of New Hampshire
---
---
Do you have a question about the webcast?